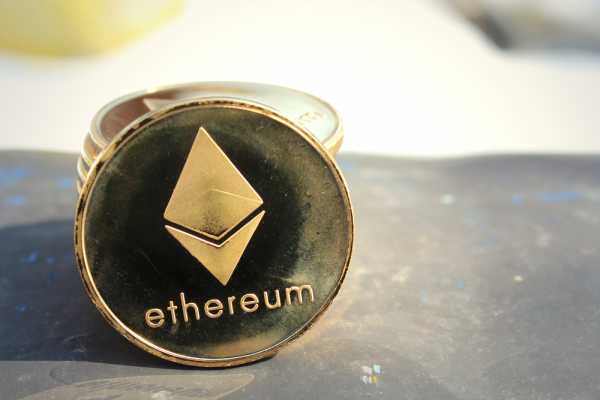 Key Insights:
Jack Dorsey believes that building on Ethereum has many points of failure.
He also stated that he doesn't feel that social media should be owned by rich people.
Ethereum has been performing terribly this year as an institutional investment asset.
In a Twitter discussion, two of the biggest influencers shared their opinion on Elon Musk's proposal to buy the social media giant Twitter.
In response to one of these threads, Ethereum took a shot for not being the most ideal blockchain to build a decentralized social media.
"Not Ethereum", Says Dorsey
Replying to a tweet from Ethereum's founder Vitalik Buterin himself, former Twitter CEO Jack Dorsey shared similar views on Buterin's statement that wealthy individuals or organizations should not hostile takeover social media.
The statement was in context to Tesla CEO Elon Musk's offer to buy Twitter for $41 billion.
While Dorsey agreed to this, another reply from an apparent decentralized social media protocol, 'DeSo', triggered him. Replying to DeSo's pitch, Dorsey said,
"if you're building on ETH you have at least one, if not many, single points of failure and therefore not interesting to me.(sic)"
When he was further assured that it was not being built on Ethereum and was a Layer-1 protocol owned by a 'Foundation' and not a 'Corporation', Jack simply replied that 'a foundation is a single point of failure'.
Being a Bitcoin maximalist, Jack has always been vocal about his views on crypto, and at the moment, they do not seem to be siding with Ethereum.
But he isn't the only one who isn't in support of Ethereum at the moment, as on the investor front, the altcoin king hasn't been noticing much preference either.
"Not Ethereum", Says Institutional Investors
As per the CoinShares fund flow report for the week ending April 15, Ethereum failed to make a dent in the market once again as the assets marked another week of outflows amounting to $97.3 million.
Ethereum during the week led the second highest outflow at $27.1 million, led by Bitcoin at $72.1 million.
However, considering the year-to-date flows, Ethereum is the worst performing asset, with $153 million pulled out of the asset, while the king coin has $145 million flowing in.
Ethereum has the highest outflows in 2022 at $153 million | Source: CoinShares
The recent market recovery might improve investment in the asset in the coming weeks, but the current outlook falls in line with Dorsey making Ethereum a bad investment vehicle and Dapp chain.