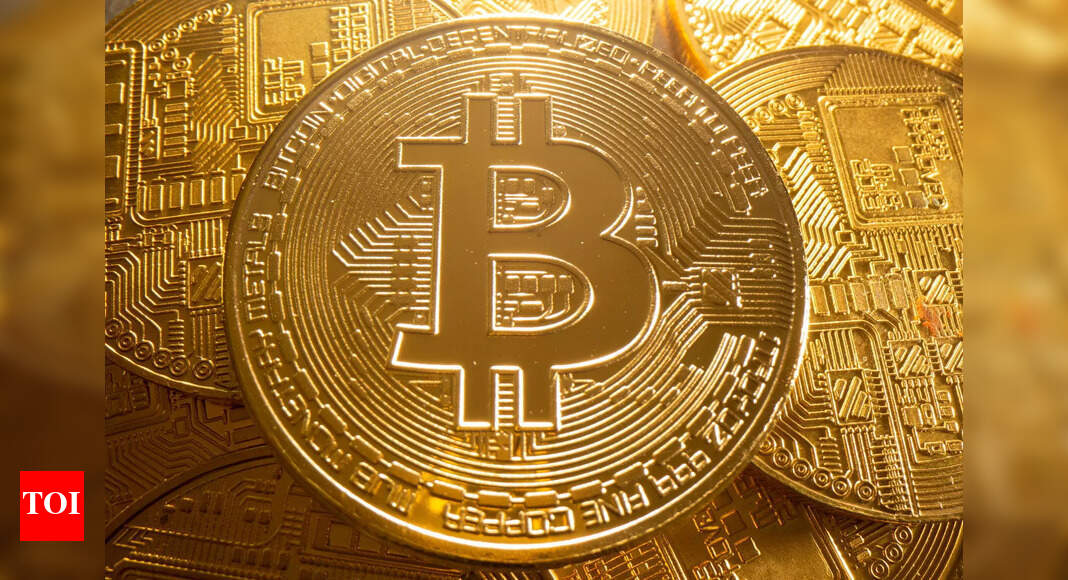 NEW DELHI: A bronze statue of Satoshi Nakamoto, the pseudonymous
Bitcoin founder
, was unveiled on September 17 in a business park near the Danube river in Budapest, Hungary. The imposing statue pays tribute to the anonymous creator of the world's first cryptocurrency .
The bust of the bronze statue is placed on top of the engraved stone plinth, bearing the name of Satoshi Nakamoto, whose true identity is hitherto unknown.
The creators of the statue, Reka Gargrely and Tamas Gilly, succeeded in the challenge of depicting a human form of a mysterious and unknown person.
Gilly expressed his jubilation saying that he hopes to have conveyed the intrinsic idea of
Bitcoin
that it belongs to everyone and none at the same time through the portrayal of the sculpture. The finely polished face of the statue that shows one's own reflection, lives true to this claim.
The statue is wrapped in a bronze hoodie that prominently bears Bitcoin logo. Andras Gyrofi, an initiator of the project and Bitcoin journalist, said people revered Nakamoto as the founding father and the God of the cryptocurrency market.
The organisers of the event had even invited Nakamoto to the unveiling ceremony, hoping to meet the actual creator. However, among the hundreds of visitors thronged to the ceremony, none claimed to be Nakamoto.
Gyrofi said that the statue is a token of respect to the founder and aims to raise awareness about blockchain and cryptocurrencies.
Donations worth $10, 000 were collected by Gyrofi along with four other four Hungarian cryptocurrency organizations to finance the construction of the statue.
Bitcoin, that was created in 2008, had the name of Satoshi Nakamoto as the author of its white paper that was published soon after. The cryptocurrency was developed to surpass the traditional form of centralized finance by abolishing intermediaries and developing peer-to-peer networks.
(For the latest crypto news, investment tips and real-time price updates, follow our
Cryptocurrency page
.)